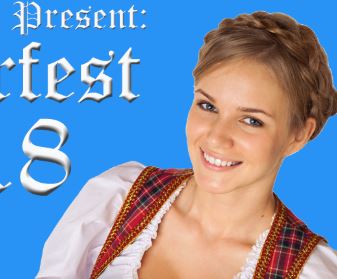 Oktoberfest in El Cajon Sept. 28-30 & Oct. 5-7
German culture, including entertainment provided by our popular band Guggenbach-Buam. Enjoy folk dances, games, and contests, vendor booths and craft stands, and let your youngsters go crazy in the Kids' Zone!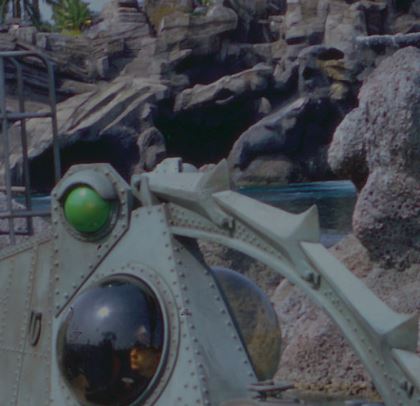 Gaslight Steampunk Expo Oct. 5-7
A weekend of interactive maker workshops, special presentations, vendors, tea pot racing, tea dueling, fashion shows, games, music, movies and more.
Time/Place: Town & Country Resort Hotel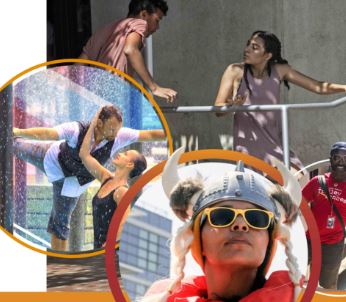 Trolley Dances Oct. 5-7
Hop on and off the trolley on a guided tour to see 6 dances created in unique public spaces.
Time/Place: 10am-3pm / Hazard Center Trolley Station – Starting Point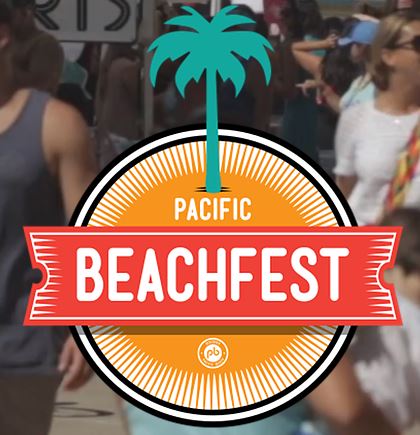 Pacific BeachFest Oct. 6
Fish taco contest, surf competition, beach volleyball, craft beer, kids activities and music!
Time/Place: 8am-7pm / Pacific Beach Boardwalk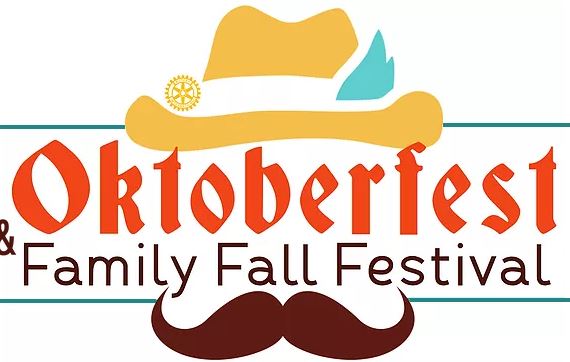 Carlsbad Oktoberfest Oct. 6
The Carlsbad Rotary Oktoberfest, a fall tradition, will bring thousands of people to enjoy German food (and beer!), live music, and entertainment for children.
Time/Place: 12-10pm / Holiday Park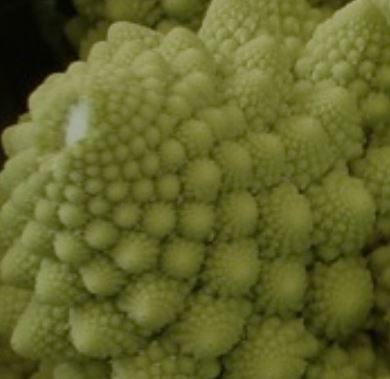 Good Food Community Fair Oct. 6
Culinary demos, family-friendly activities, expert panel discussions, garden activities, and of course…food!
Time/Place: 11am-4pm / World Beat Center, San Diego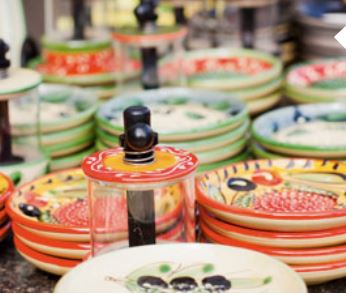 Solo Italiano – Dinner in Rosso Oct. 6
A one-of-a-kind curated dining experience featuring flowing Italian food all evening, sips of Italian beverages, live entertainment, an Italian fashion show, an exotic car show, Gesso Italiano (Italian Chalk) and interactive performances.
Time/Place: 5-10pm / Piazza della Famiglia, Little Italy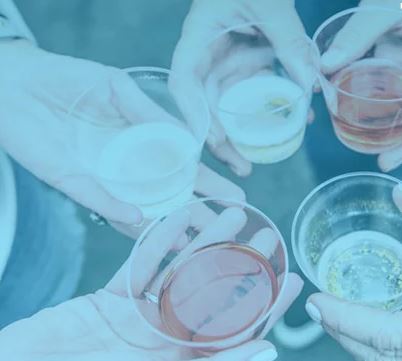 La Jolla Art & Wine Festival Oct. 6-7
Combines the best parts of the chic coastal town of La Jolla for a weekend of fine art, delectable wines, craft beers, scrumptious food, and live music.
Time/Place: 10am-6pm / Girard Avenue & Prospect Street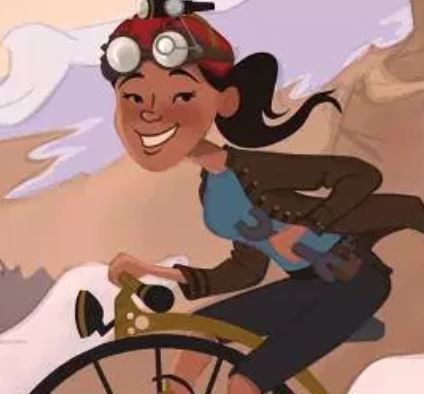 Maker Faire San Diego Oct. 6-7
A celebration of technology, arts, crafts, science, many more projects and the Do-It-Yourself (DIY) mindset. Over 250 local and regional makers display their creations.
Time/Place: 10am-6pm / Balboa Park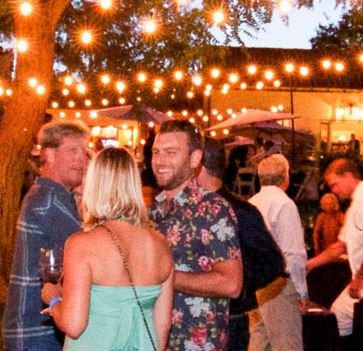 Taste of Rancho Santa Fe Oct. 7
Over 500 guests will enjoy an incredible feast from more than 40 vendors featuring Rancho Santa Fe's and beyond most celebrated restaurants, Napa Valley and Sonoma wineries, breweries and other beverage vendors!
Time/Place: 4-7pm / The Inn at Rancho Santa Fe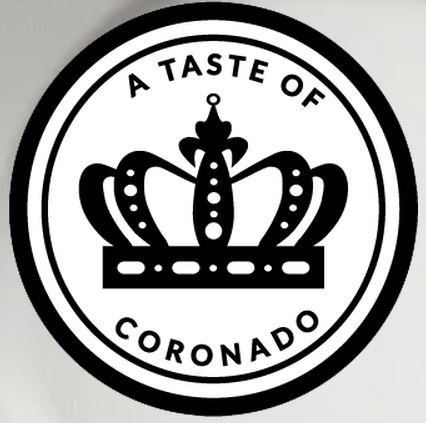 A Taste of Coronado Oct. 10
Take a culinary trip around the world sampling from our local bistros. Meander along Orange Avenue or take a ride on the complimentary trolley.
Time/Place: 5-9pm / Orange Avenue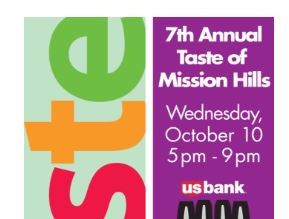 Taste of Mission Hills Oct. 10
25 participating purveyors of delicious tastes, including long established and very new arrivals in Mission Hills are participating. Included in the price of each ticket is Old Town Trolley guest transportation to within steps of each participating venue.
Time/Place: 5-9pm / See website for list of participating restaurants.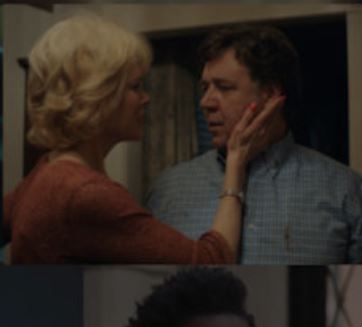 San Diego International Film Festival Oct. 10-14
A totally unique film experience; including world premieres, never before seen studio releases, the best in independent filmmaking and a full schedule of glamorous parties and intimate events with filmmakers.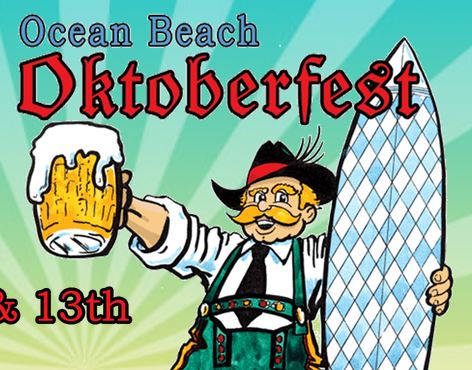 Ocean Beach Oktoberfest Oct. 12-13
Eclectic, beachside festival with a variety of exciting activities, contests and entertainment. Beer garden and live music.
Time/Place: Fri 3-11pm, Sat 11am-11pm / Ocean Beach Pier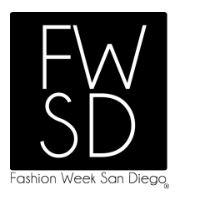 Fashion Week San Diego Oct. 12-14
We are bringing new designers from around the world to show their never seen before collections on the FWSD Runway.
Time/Place: LUX Art Institute, Encinitas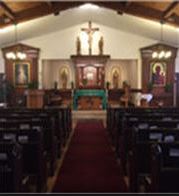 Polish Festival Oct. 12-14
A wonderful cultural celebration in Pacific Beach all about Polish culture, traditions and cuisine.
Time/Place: St. Maximilian Kolbe Polish Roman Catholic Mission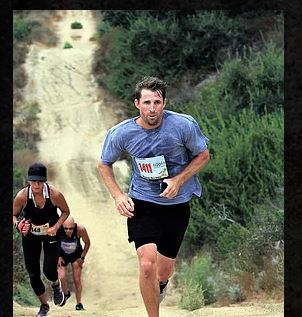 Carmel Valley Trail 5K, 10K and 15K Oct. 13
Participants, regardless of distance, will experience one of the hillier courses you will find without heading to the mountains.
Time/Place: 6-10:30am / Torrey Highlands Community Park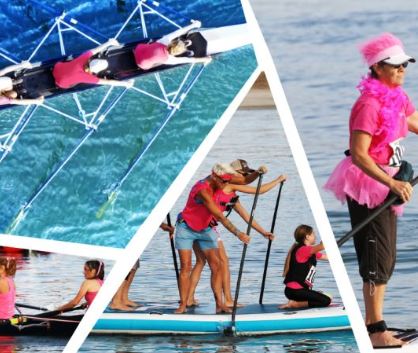 Row for the Cure Oct. 13
Grab your oars and paddles to row your way through a 4.5 kilometer course through Mission Bay. All entry fees and donations benefit Susan G. Komen San Diego.
Time/Place: 7am-12pm / North Ski Beach, Mission Bay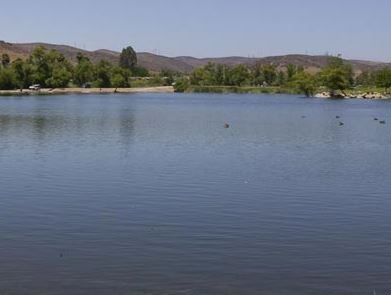 Ladies at the Lake Fall Market Oct. 13
There will be a variety of vendors with uniquely selected items. HUGE raffle, Food, Spa Services and More!
Time/Place: 9am-2pm / Santee Lakes Recreation Preserve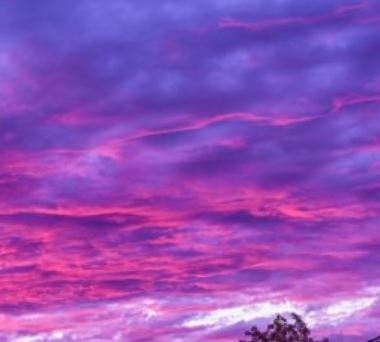 Taste of North Park Oct. 13
Enjoy 50+ food tastes from some of San Diego's best restaurants and craft beer samples from 15 local brewers.
Time/Place: 11am-3pm / University Ave & 30th St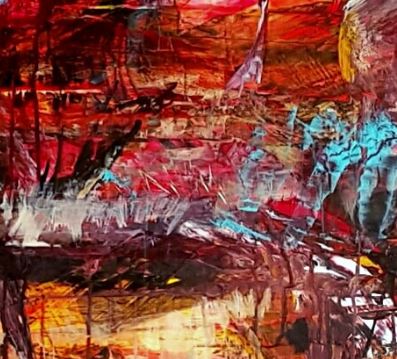 Latin American Art Fair Oct. 13-14
Outdoor exhibits, painting, sculpture, photography and printmaking as well as folk art, crafts, performance and culinary arts of Latin American countries.
Time/Place: 11am-6pm / Bread & Salt, San Diego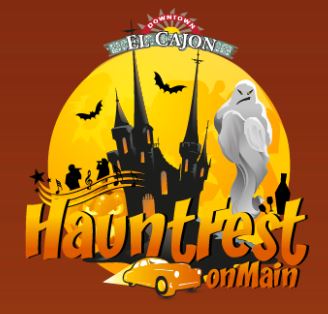 HauntFest on Main Oct. 19
A pumpkin patch, costume contest, kidz zone, rides, car show, entertainment and more!
Time/Place: 5-10pm / Downtown El Cajon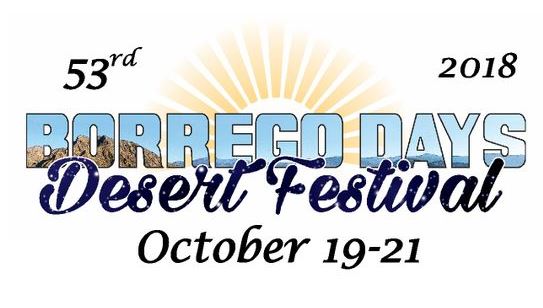 Borrego Days Desert Festival Oct. 19-21
Inspiring art, entertainment, delicious food and drink, and so much more! Borrego Days Parade at 10am on Friday.
Time/Place: Christmas Circle Community Park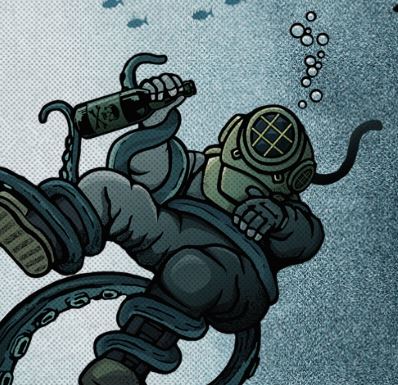 Ye Scallywag! Festival Oct. 20
Music, food and craft beer festival. Live music throughout the day featuring Rancid, Mighty Mighty Bosstones, Hepcat, Less Than Jake, and The Interrupters.
Time/Place: 12-9pm / Waterfront Park, San Diego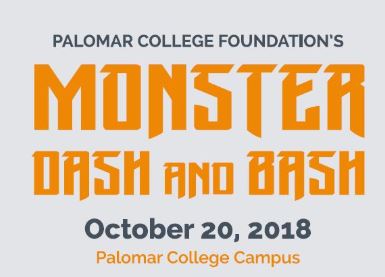 Monster Dash and Bash Oct. 20
Beer garden, food trucks, costume contest, silent auction and medal ceremony.
Time/Place: 7-11am / Palomar College, San Marcos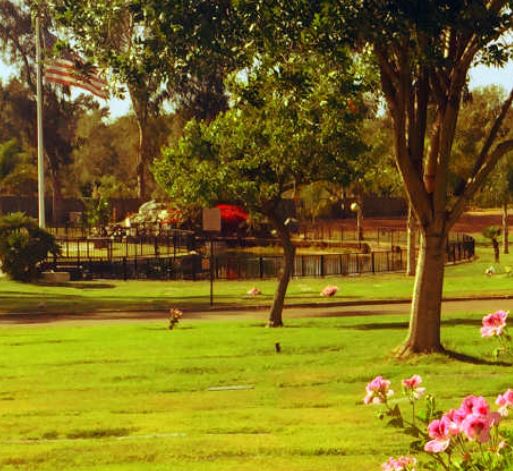 La Vista Memorial Park and Mortuary Dia de los Muertos Oct. 20
World renown programs of music, folk dancing, entertainment, food and hand-crafted items.
Time/Place: 2-10pm / 3191 Orange Street, National City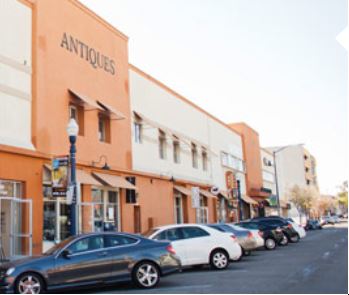 Bulls of Sant'Agata Charge Little Italy Oct. 20
40 classic and rare "Italian bulls," better known as Lamborghinis. An evening with souped up rides and musical entertainment for the whole family to enjoy.
Time/Place: 6-11pm / India St & W Fir St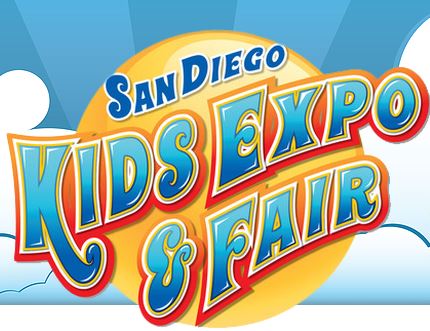 San Diego Kids Expo & Fair Oct. 20-21
Expect to see 150 local and national companies that have products and services catered to kids and families. The inflatable Playland is the place for them, filled with lots of jumpies, mini Xorbing Balls and an obstacle course!
Time/Place: 10am-5pm / Del Mar Fairgrounds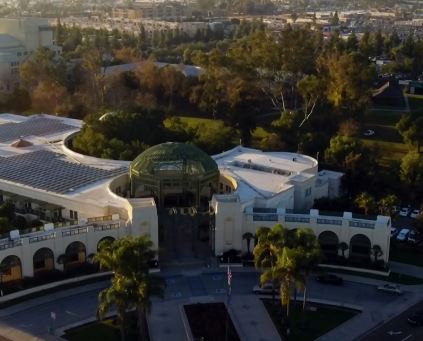 Escondido Grand Avenue Festival Oct. 21
Live entertainment, over 400 vendors, children's rides and activities, and food from around the world.
Time/Place: 9am-5pm / Grand between Center City & Ivy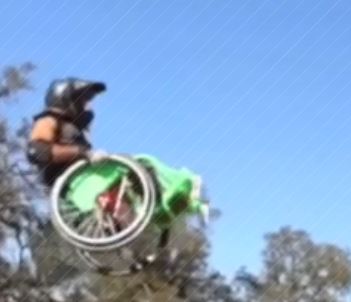 YMCA of San Diego County Tour de Cove Oct. 21
Join Challenged Athletes Foundation at beautiful La Jolla Cove for a fun and sweat-drenching 4.5 hour stationary cycling marathon with 100 riders and over 50 challenged athletes.
Time/Place: 9am-1:30pm / Ellen Browning Scripps Park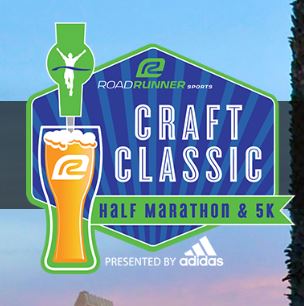 Craft Classic Half Marathon & 5K Oct. 21
a unique San Diego course with sweeping views, challenging hills and a delicious craft beer reward at the finish line at Green Flash Brewing Co.
Time/Place: 6:30am-12pm / 6550 Mira Mesa Blvd.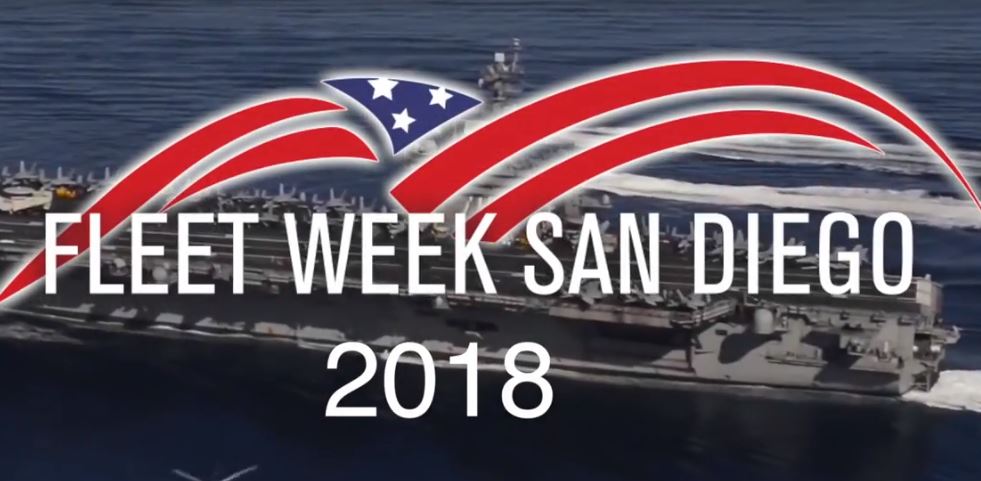 Fleet Week San Diego Oct. 22-28
Honors and celebrates the men and women of the military through events that entertain and alliances that thank and support these heroes.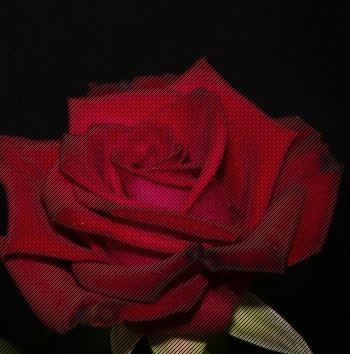 American Rose Society National Convention Oct. 25-29
"Fiesta of Roses" Special events featured at the Convention will be a Reception, Rose Show, Bus Tour to Rose Gardens, Special Guests, Educational Lectures, Auction, Awards Banquet, plus District Meetings & Breakfast.
Time/Place: Crowne Plaza Hotel & Convention Center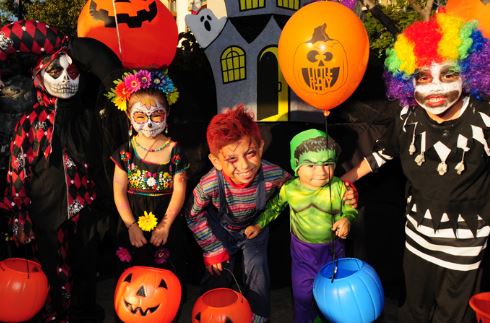 Trick-or-Treat on India Street Oct. 26
This fun and safe Halloween event makes it possible for urban families to enjoy authentic trick-or-treating fun as Little Italy businesses along historic India Street open their doors to give out candy and Halloween treats.
Time/Place: 5:30-7:30pm / Little Italy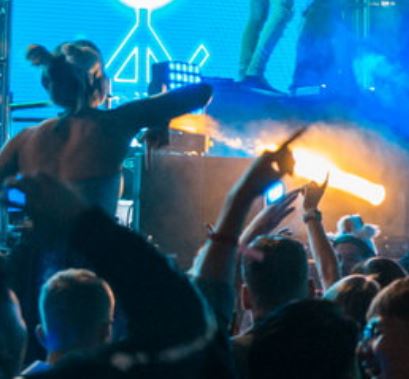 San Diego Monster Bash Oct. 27
Six blocks in the East Village will transform right before your eyes as the WCKD Village comes to life.
Time/Place: 6pm-Midnight / Gaslamp Quarter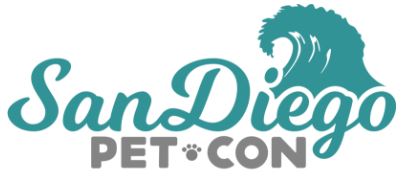 San Diego Pet Con Oct. 27
Four-legged friends can receive "spa treatments" from local groomers, sample delicious treats and try on the latest in furry fashions; their humans will enjoy interacting with top trainers and learning pet-care tips from animal welfare organizations.
Time/Place: 10am-6pm / De Mar Fairgrounds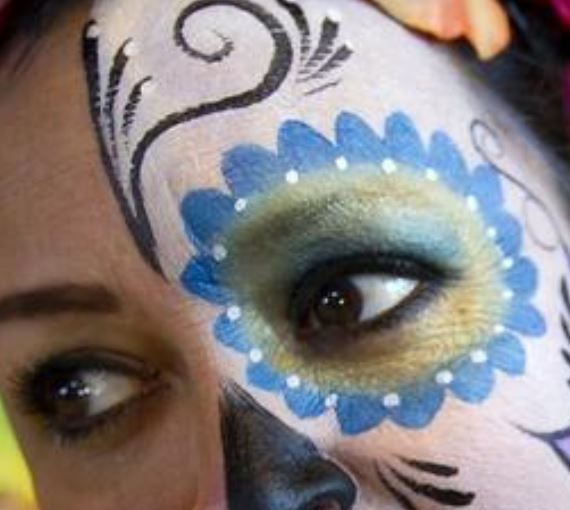 Encinitas Dia de los Muertos Oct. 27
Celebrate life with live performances, art-making workshops, a student art exhibit, artist demos, food trucks and more.
Time/Place: 10am-5pm / Encinitas Community Center
North Park Day of the Dead Festival Oct. 27
Mexican-themed artisanal crafter purveyors from throughout the US, popular food trucks with a regional foodie-following, and a select choice of beer, mezcal, and tequila vendors in our spirit cantina.
Time/Place: 11am-5pm / Ray Street, San Diego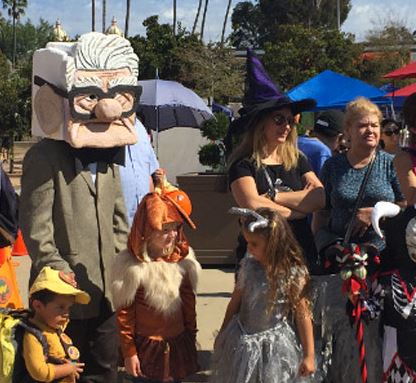 Balboa Park Halloween Family Day Oct. 27
Over two dozen participating museums and cultural attractions present free crafts for kids, costume parades and contests, and tons of spooky surprises.
Time/Place: 11am-4pm / Balboa Park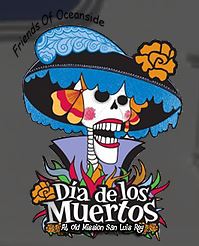 Oceanside Dia de los Muertos Oct. 28
Free family-friendly event with entertainment, carnival rides, altar displays and a classic car show!
Time/Place: 10am-4pm / Mission San Luis Rey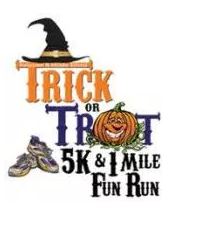 Trick or Trot 5K and 1 Mile Fun Run Oct. 28
Costumes encouraged! Pumpkin decorating and a Pumpkin sprint are also part of the fun activities.
Time/Place: 8-11:30am / Morley Field, San Diego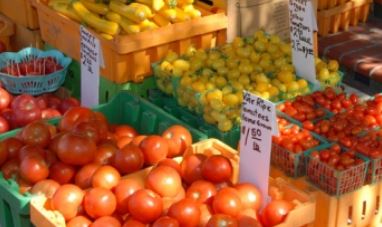 Fallbrook Harvest Faire Oct. 28
An autumn themed faire of handmade crafts, local foods & treats, petting zoo, pony rides, pumpkin contests, pie baking contests and scarecrows on display.
Time/Place: 9am-4pm / Main Avenue